­­­Andy Warhol- The Artist and The Photographer
Andy Warhol is one of the world's most popular artists and, whether one likes him or not, there is no doubt he was a real revolutionary in the modern art world. He is best known for his paintings and silkscreens, but he was also fascinated by photography, especially later in his artistic career.
While this artist's photographic work still needs more attention from the public, there is no doubt Warhol can be counted as one of the most famous photographers of the second half of the 20th century.
Photography was not even considered a form of art by many for a long time. Technological advancements and the possibility of repeating the images broke the myth of a unique piece of art that could never be reproduced. Perhaps that repetitiveness was something that attracted Warhol.
His adventures with photography started with his silkscreens, which were created using enlarged photographs. In later days, Andy started appreciating photography itself. It allowed him to create endless repetitions of factory-made images.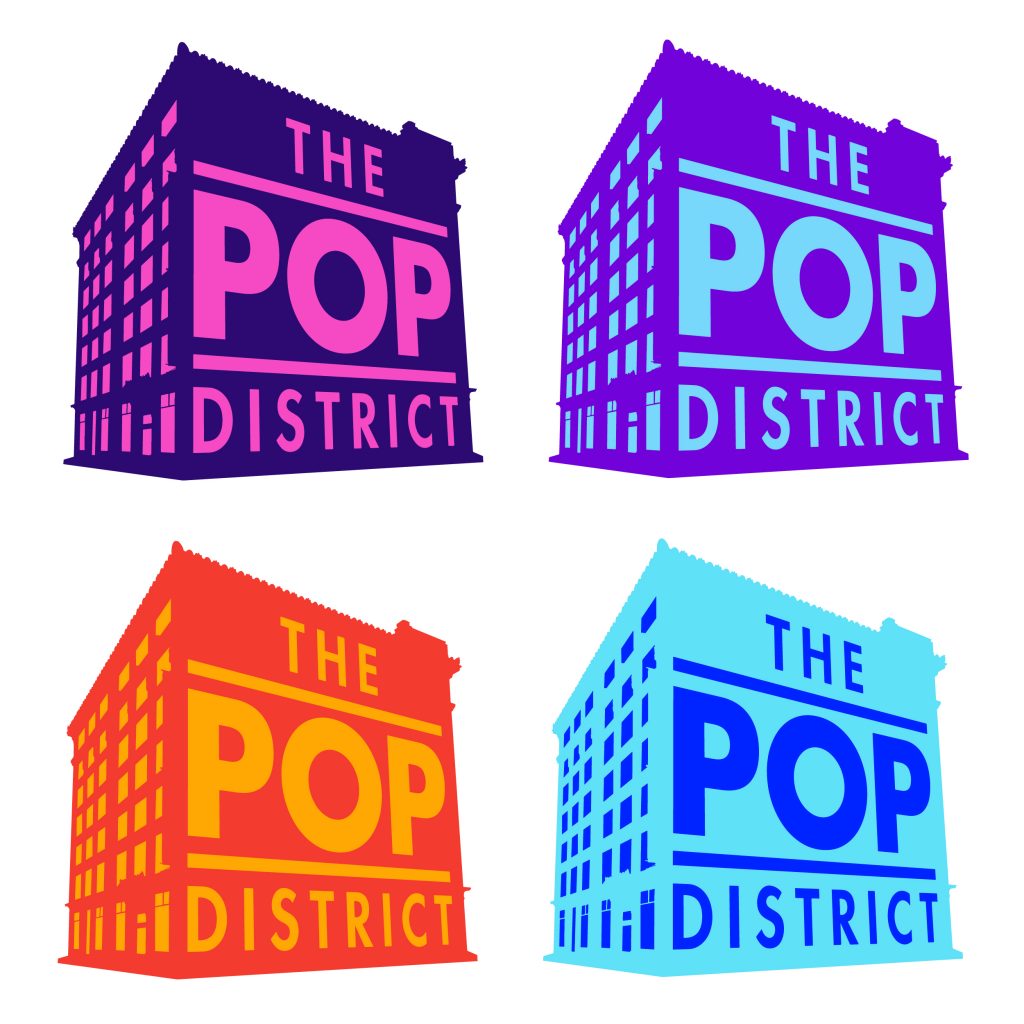 Andy Warhol's Repetition and Uniqueness In Photography
Reaching to photography as a medium can be considered as yet further proof of Warhol's fascination with repeated imagery. It is especially visible in his "stitched" photographs, which show exactly the same image, one next to the other. They are perfect examples that fit into Andy Warhol's pop-art style.
Yet, photography is also a medium in which this artist shows his fascination with uniqueness. He could take many pictures of a person, then just pick one that later became a print. Choosing one picture from many highlights that aside from mass production, Warhol was also interested in the individualism of a person.
These two paradoxes in his art which are manifested in his photographic works show that Andy Warhol was both a public, mass-produced, masked persona, but also an individual that appreciated individualism.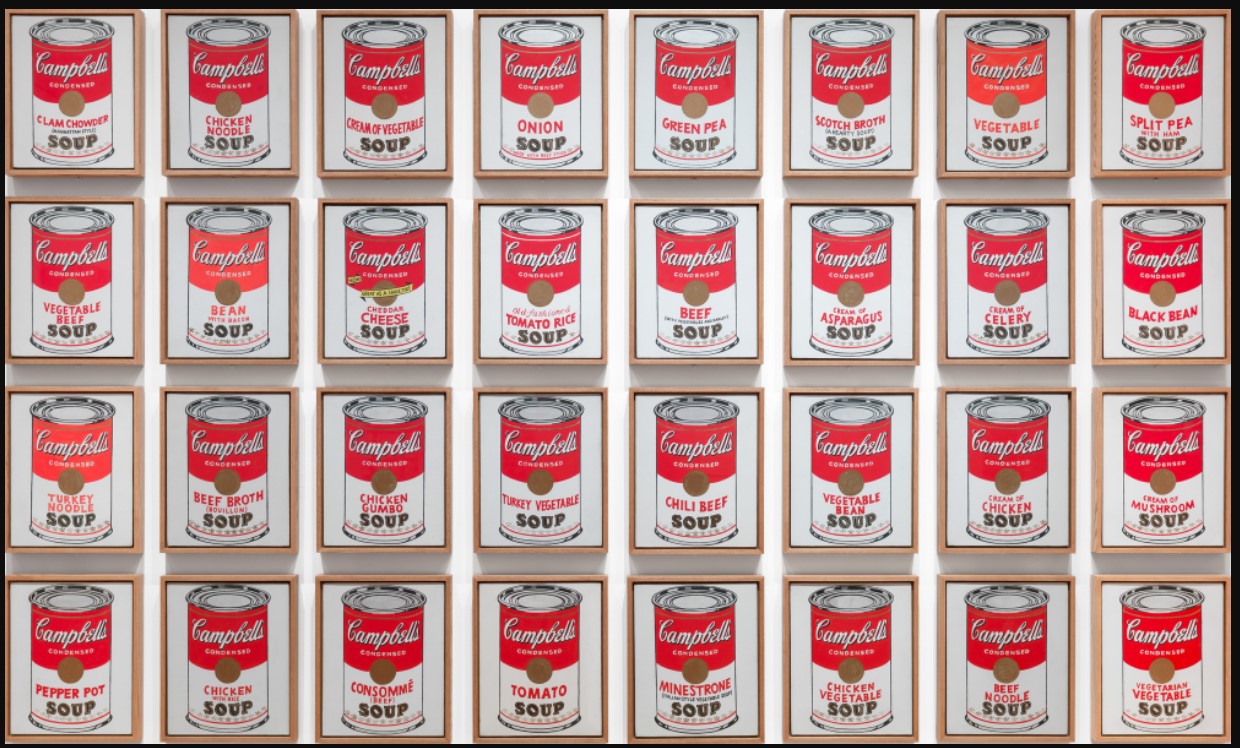 From Brownie Camera to the Polaroid
Warhol's first encounter with a camera happened when he was just 10 years old. His first camera belonged to his family. This Brownie was used by the artist to take his first snaps in their garden.
Warhol was so fascinated with taking pictures of people and events that within ten years, between 1977 and 1987, he took over 100,000 pictures.
During his artistic work, Warhol used two cameras: an SLR 35mm camera (large-format, black and white) and an SX70 Polaroid camera. The artist loved the latter camera so much that Polaroid kept producing it just so Warhol could use it.
Andy Warhol's Obsession With Photography
Andy Warhol's photography was not limited to any particular topic. He photographed stars, friends, and everyday life and its details: from hotels, bathrooms, parties, and shops, to the trash and trash cans.
His most famous works are of course those of celebrities. He took shots of famous people in his studio. Most of them posed against a white background. Those pictures became a documentation of New York's bohemian art scene and reflect Andy's interest in fame.
Yet in the artist's works, the celebrities' golden sparks mix with details and "real things" from everyday life that Warhol had. He was almost inseparable from his camera, taking it everywhere he went.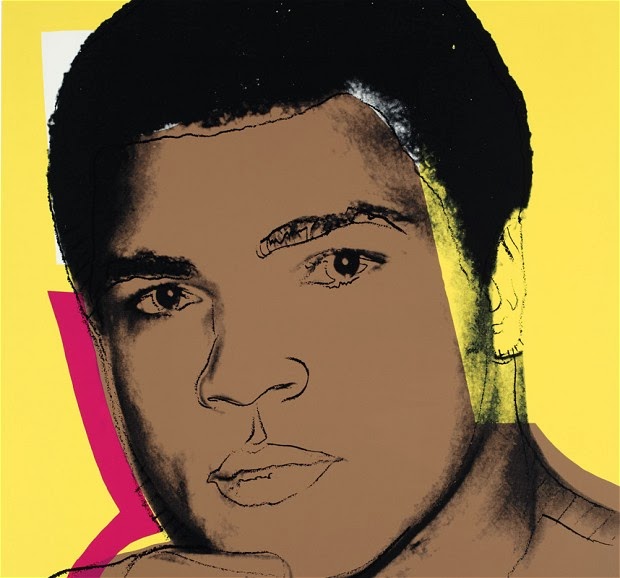 Such a vast collection of such different topics shows the artist's approach to art itself, where everyday life mixes with an exclusive beauty. Where all objects get the same amount of attention, whether they are stars or mere leftovers.
When looking at Andy Warhol's photography archive as a whole, an image of a unique lifestyle appears. The spirit of the era and the character of New York City speak not only from the famous people that "had it all", but through the little details.
The collection of pictures is just a reflection of Andy Warhol's points of view of the world but filtered through a camera lens. This leaves us, once again, with a mystery, wondering who Andy Warhol really was.
Andy Warhol - a Painter or a Photographer
Considering the style of Andy Warhol's polaroids, silkscreens, and paintings, this question often appears. Some people decide to call him a photographer, others a painter. Although in art history this artist is better known for his silkscreens, it is necessary to remember that many of his "paintings" were strictly connected to photographs. His canvas was created in a modern way, not with a traditional painting process.
Mixing photography with a traditional medium like painting makes answering this question quite a hard task. The truth perhaps lies in the middle: Warhol was a painter and a famous photographer, yet he was both at the same time. This answer fits into his approach to life, where everything is art, even life itself.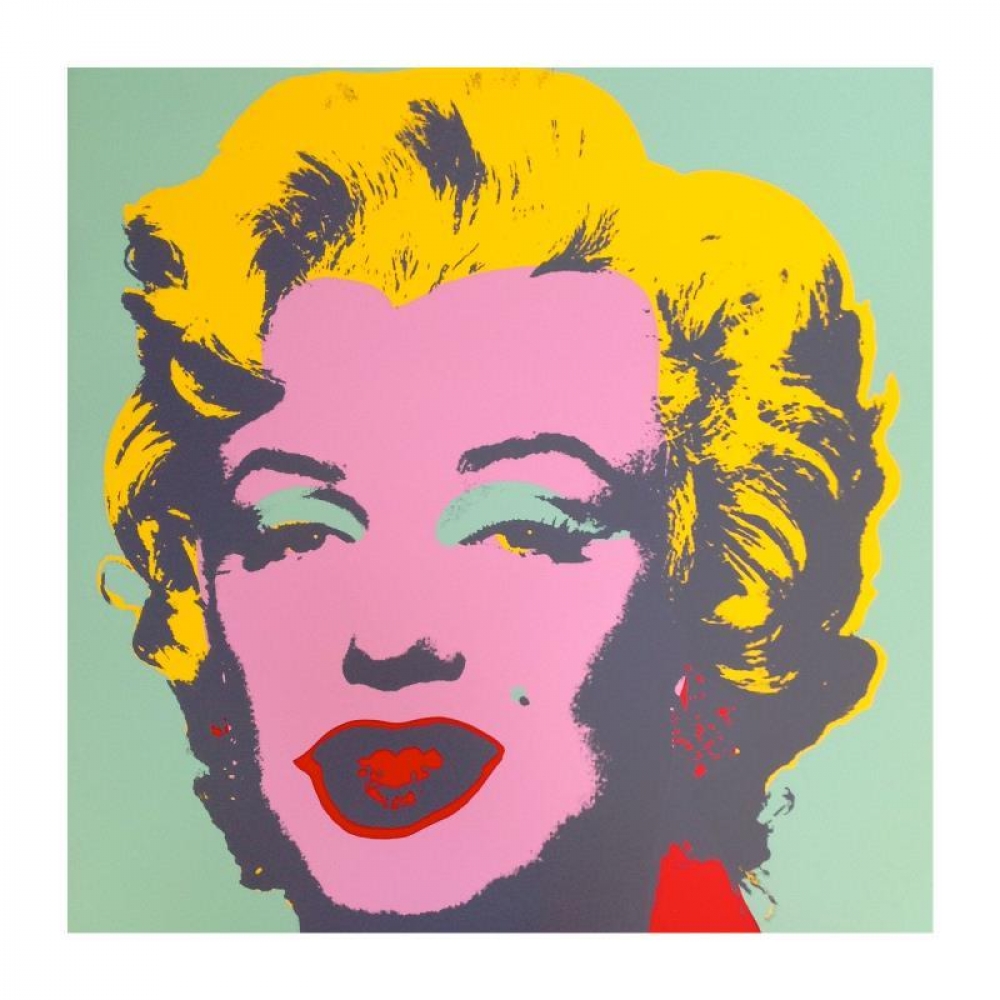 Andy Warhol Art And Legacy
Photography is an inseparable part of Warhol's artistic creation. There is no way to talk about his canvas without mentioning his photographic journey and how it was used to make one of the most popular and most expensive works in art history.
A camera held by Warhol became an iconic part of his artistic image, which presented his approach to art and life: his attention to the details, fascination with fame, but also "normal" people, as well as his passion for repetition and mass production.
His polaroids, photography, silkscreen prints, and other works can be seen at his museums in Pittsburgh, Los Angeles, and other art galleries near me and across the world. In Pittsburgh, PA Andy Warhol museum is currently building a 6 block district worth 60 Million Dollars in order to transform the city of Pittsburgh into a pop-cultural center.