Big Sur is one of the most visited places in the state of California. It is an iconic landmark along the coastline of the Pacific Ocean that stretches for around 70 miles from Monterey, CA all the way to San Simeon, CA (the home of the famous Hearst Castle).
If you are a traveler, photographer, hiker, or simply outdoors lover or just like to do weekend getaways, Big Sur has it all for you. You can drive through Big Sur in a couple of hours, or you can spend a few days camping, exploring the beaches or caves, or try out some hiking trails that lead to the top of some tallest hilltops in the whole state. The most popular beaches in Big Sur include Andrew Molera State Park, Garrapata State Beach, Julia Pfeiffer Beach, Sand Dollar Beach, and Point Lobos.
Windy Day - California Landscape Photography
Besides nature, Big Sur also offers some high-class restaurants as well as some 5-star resorts and other accommodations. Most places you can stay at, offer ocean views, purely because all of the civilization available in Big Sur has been built on the side of the cliffs one way or another. The only place you can sort of escape from seeing the ocean is by the Big Sur village, where highway one cuts inland through the little grove of redwoods. Other than that, everything has an ocean view in Big Sur!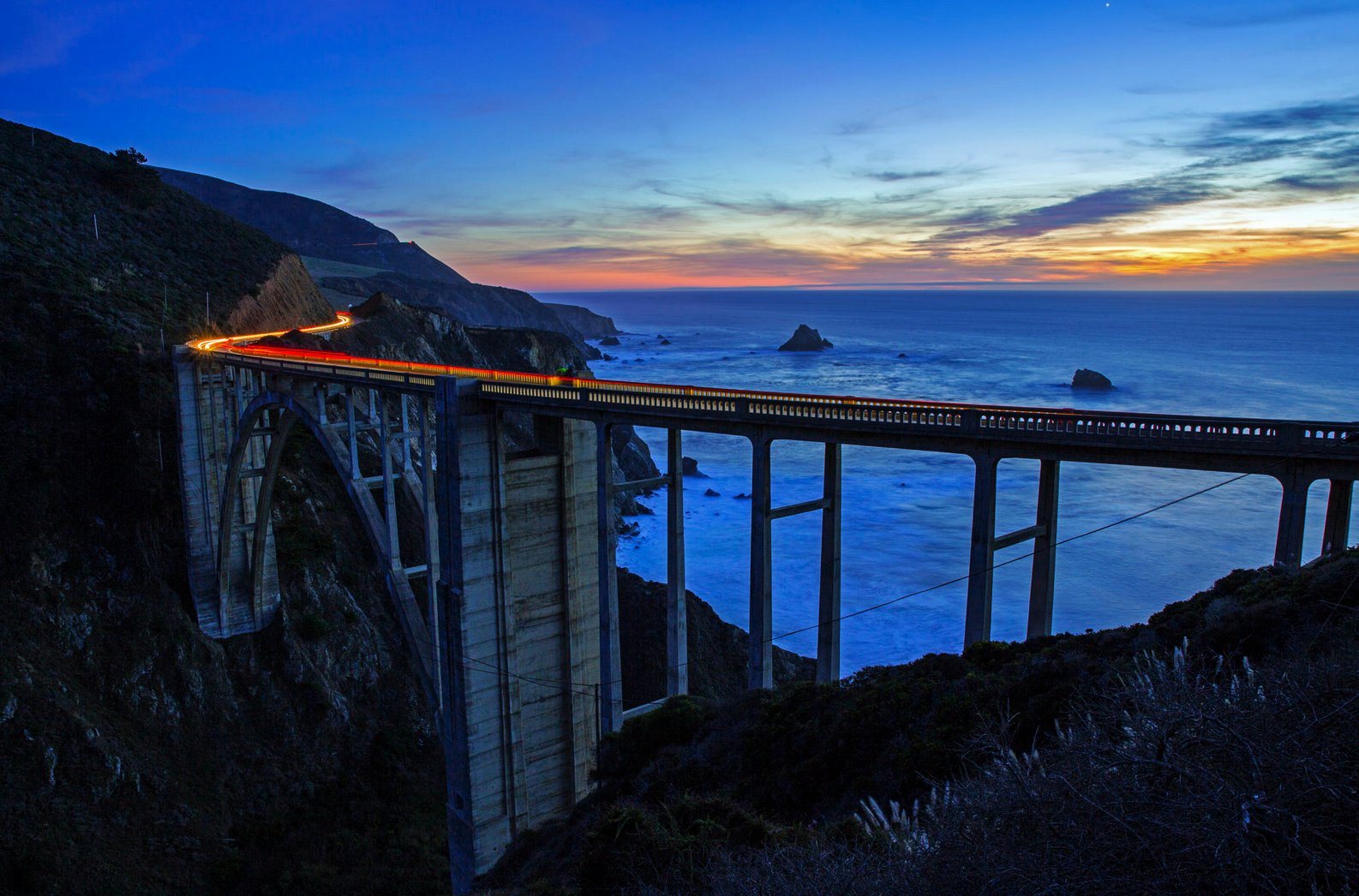 And if you're if you are into animals, you'll have plenty of opportunities to spot deer, watch sea otters, elephant seals, large varieties of sea birds including California condors. Opportunities for photography are also endless here. Many famous photographers and painters make their way to Big Sur to get inspired for their next masterpiece. That is most true for landscape photographers since photographing Big Sur is one of the most fulfilling experiences of my lifetime. Big Sur is home to many famous photos including the McWay waterfall at Julia Pfeiffer park, the historical Bixby bridge, a few giant redwoods at the State Park, and also the infamous Calla Lilly valley. Not to mention countless stops along the way, where one can pull over to snap a selfie overlooking the vastness of the ocean!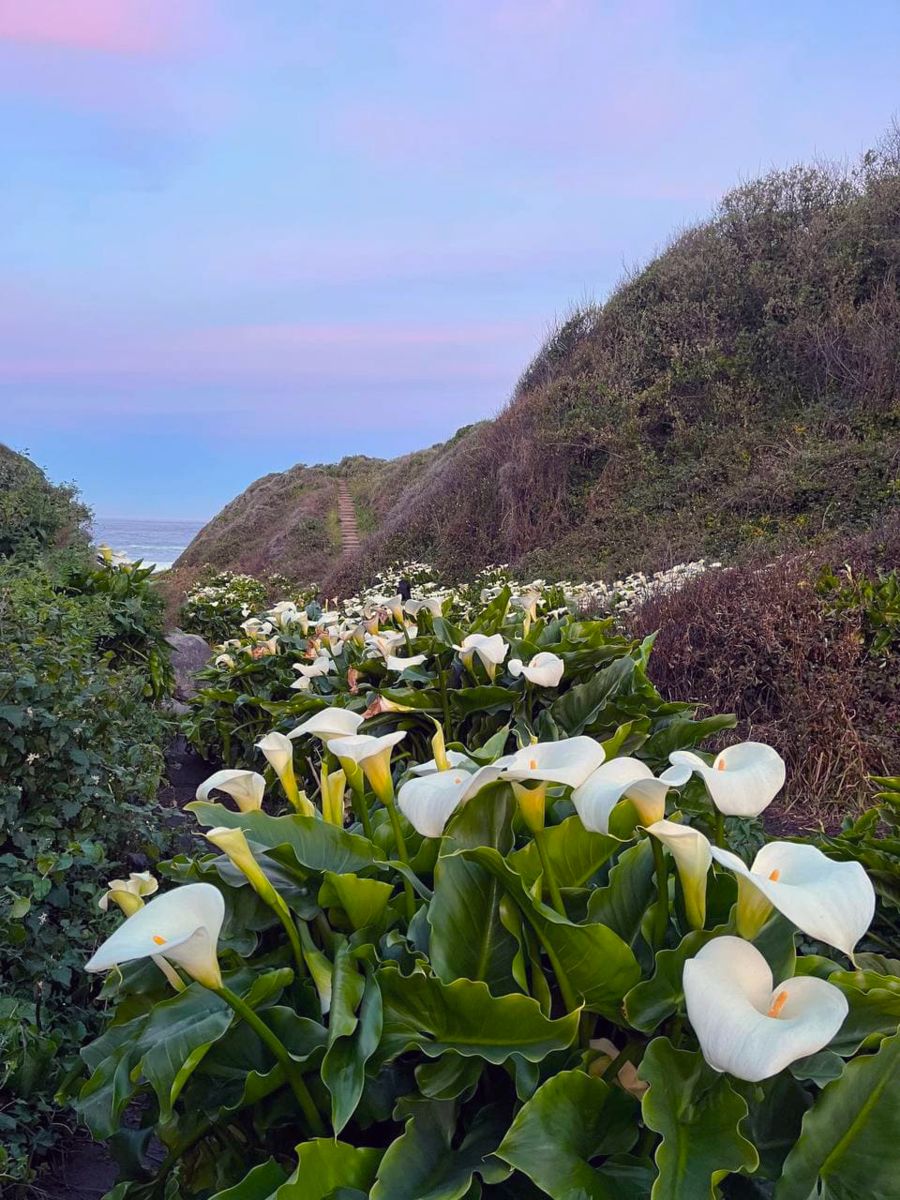 Some of the art galleries to visit include Ventana Glass House Gallery, The Hawthorne Gallery, Phoenix Shop Gallery, and the Coast Gallery Big Sur. All featuring art from local artists and landscape photographers.