Modern interior style is one that has been up and coming in the recent years. Many people are looking to spruce up their spaces in a modern way by doing a variety of different things to their home or workplace. Some top trends within the past few years for Modern interior design can are laid out below: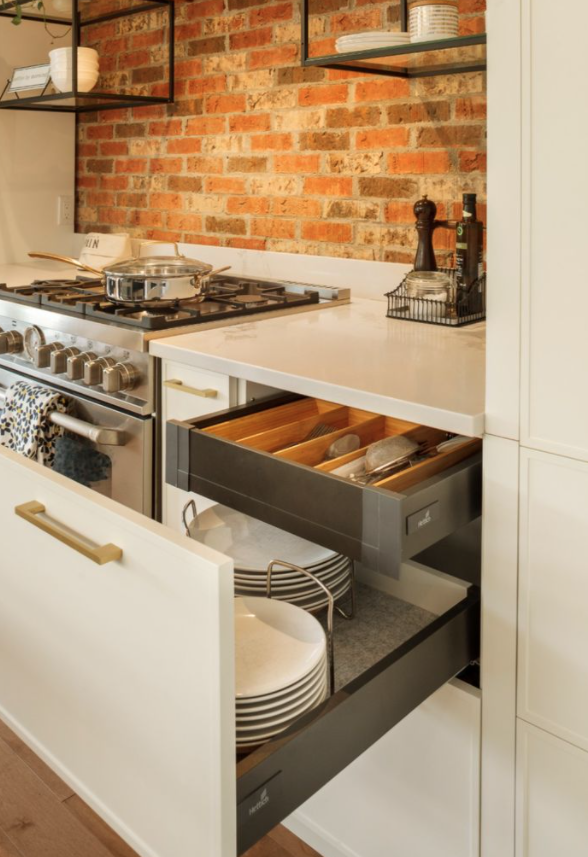 1. Maximalist approach to design. This is when the interior design style relies heavily on maximalist approach to design. This can include using large furniture, oversized pieces of art and plenty of clutter that gives off a sense of being spacious and cozy at the same time. Books, wall art, throw pillows, etc. all give off this idea of maximalist design. Mix large-scale wall decor with small-scale decorative details to create playful layers.
2. Industrial-looking pieces. This idea focuses on finding inspiration in materials like metal and wood in different textures and finishes. This can include a style that shows off the metal or wood in its raw form, brushed steel or unfinished oak flooring for example. Finding a funky light fixture or area rug is an easy way to blend multiple textures together.
3. Another way to be more modern in your design is by being bold with your palate. Stepping outside your comfort zone and finding colors or materials that pop and mixing them with a completely different color or pattern gives off a vibe that's both modern and bold. Everyone's two favorite patterns combine for this fun new trend that mixes the classic check and stripe with new-season colors. Be unique in what you decide to mix together!
4. Lighting is one of the most important parts in any room, so you want to make sure your space has an adequate amount of lighting no matter what size it is. This can include adding a large chandelier or table lamp for ambient light as well tiny open bulbs to cozy a space.
5. The idea of "rustic vogue" is a newer idea that is becoming more modern. This often involves stripping back down to the basics by going with a simple and minimalistic design. Open wood beams in a living room, unfinished shiplap walls, or natural brick on a fireplace are all great examples. In larger spaces wooden furniture and natural jute flooring is given a new lease of life with a sprinkling of bright primary colors. Reclaimed wood is the core material that holds any look together. Look for unique pieces that show plenty of grain and texture, rather than items that are perfectly finished.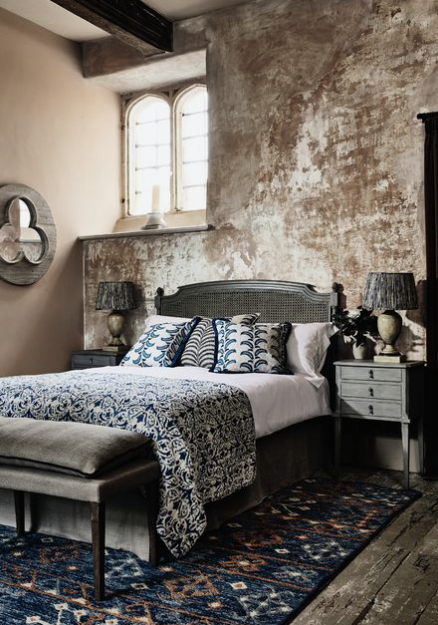 6. One of the biggest trends in modern interior design is art work. This can be anything from an abstract painting or abstract photography to a photo of your family captured on vacation that you've blown up and framed, but wall art has become one of the best ways for people to express themselves through their space.
7. If you're wanting to remodel your kitchen to a modern look, opt for white cabinets, reclaimed wood, natural red brick, gold hardware, and light and airy walls. Kitchen remodels are a great way to create a new space.
Modern interior design is all about freedom of expression and creativity. It's not a world that conforms to one mold, but adapts and changes as the needs do. From office art work to kitchen style, modern bathroom decorating ideas come in many shapes and sizes with an infinite amount of potential for customization.