In this blog post, I will briefly review the most famous photographers in the world and look at their most important contributions as artists who expressed themselves though fine art, journalistic or landscape photography.
1. Ansel Adams
was an American landscape photographer and environmentalist (read full bio here). His fascination with Yosemite National Park made him dedicate his life to preserving the place, because he thought it was the most beautiful place in the world. It led him to pick up the camera and document its most beautiful places, in the way making the Yosemite Valley an iconic place that many people to this day want to visit! Being part of the Sierra Club, he was involved in management and preservation of the park till the end of his days! His legacy to the photography world is undeniable. Ansel Adams was a true pioneer of traditional Black and White Landscape Photography that many artists still draw inspiration from to this day! www.anseladams.com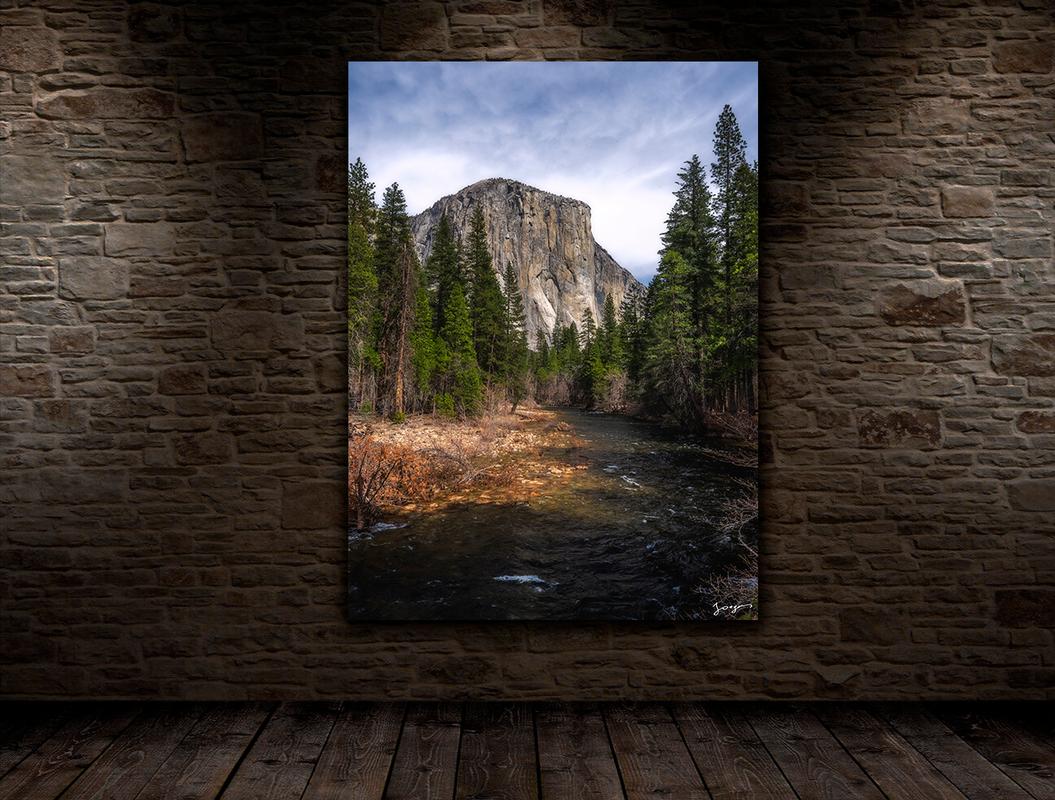 "Grounded" - Modern Wall Art By Jongas (Limited Edition of 250)
---
2. Peter Lik
Australian-born, Peter Lik is definitely the most well known pioneer of Fine Art Photography, especially when it comes to selling actual wall art to people. Currently, (in September 2022) he operates 11 Lik Photography Galleries. One in Noosa, Australia and the rest of them in the USA. 4 of the Lik Galleries you can find in the city of Las Vegas (Forum, Caesars, Venetian and at the Mandalay Bay. One in SOHO New York. Two in the state of Florida (Miami and Key West). One in Aspen, Colorado. One in La Jolla, California and his first original gallery that is located on the Maui island of the State of Hawaii in a town called Lahaina.
Peter Lik is the master of contemporary photography art, producing amazing fine art photography prints that he sells to many art collectors all over the world. At one point he held a title to a most expensive photograph ever sold. However, in recent years that record has been beaten a few times over. Besides fine art wall decor, his images can be enjoyed by purchasing one of his table books (Essence of time) which can be acquired via his website: www.lik.com
"Crown Jewel The Second" - Fine Art Panorama Prints By Jongas (Limited Edition of 250)
---